We're here for you!
If you have a question, the best way for us to help is by filling out the contact form below or sending us an email at UltraCornhole@gmail.com. We can help you select the best bag model for you or help you to find the item(s) you are looking for.

Questions about an Order?
You'll get the fastest and most thorough response by sending us an email at UltraCornhole@gmail.com.Please include your Order # when you contact us so that we can help you as quickly as possible.
Questions about Shipping?
Bag Orders will process for 1-10 Business Days. From there they will take about 3 days to ship. Usually we beat that mark but for some larger launches, it can take time to get your orders ready to ship. Boards take 1-4 weeks on average. If you need boards fast, you can email and we can help you pick a board that is in stock and ready to ship. In summer months, it may take longer to ship boards as few models are finished and in stock. Our team is building boards and sewing bags M-F to fulfill your orders.
Calling
When calling, note that our customer service line is answered Monday-Friday 9am-4pm Pacific Time. If you are calling about a status update on an order, we have your Order and are working on it. If you are calling to place an order, note that we will try and help you order online. We do not take direct phone orders. We are sorry for any inconvenience but all orders are placed though our website.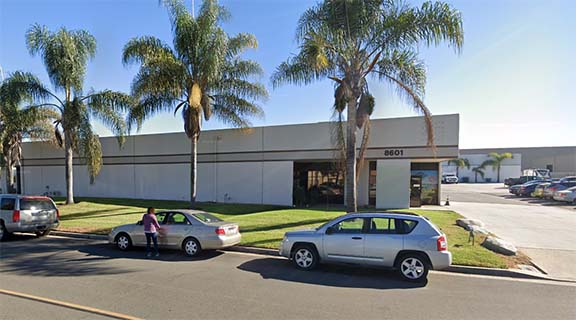 Contact Us
Get in touch with us for inquiries or business proposals. We'll get back to you!
Vorticy, Inc.
Vorticy is the parent company to Ultra Cornhole. We are located in San Diego, California. We manufacture our Boards, Bags and Equipment in our shop. We do not have public courts or a traditional showroom that is Open for sales. Local pickup of boards can be arranged.
Address:
8601 Production Ave.
San Diego, CA 92121