New Vapor-X Colors in Stock!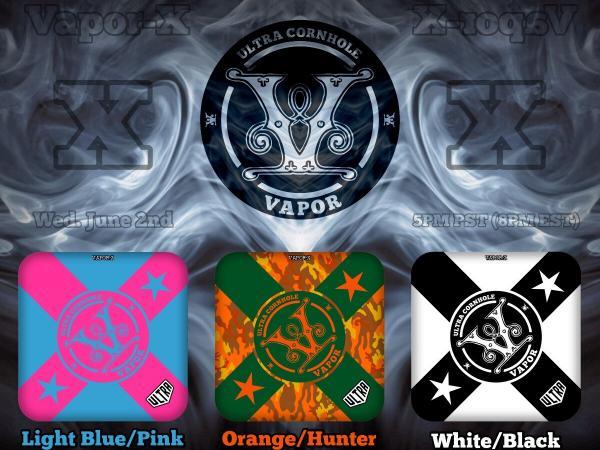 Butter release was 5/17/21.  We hope to have more in stock shortly.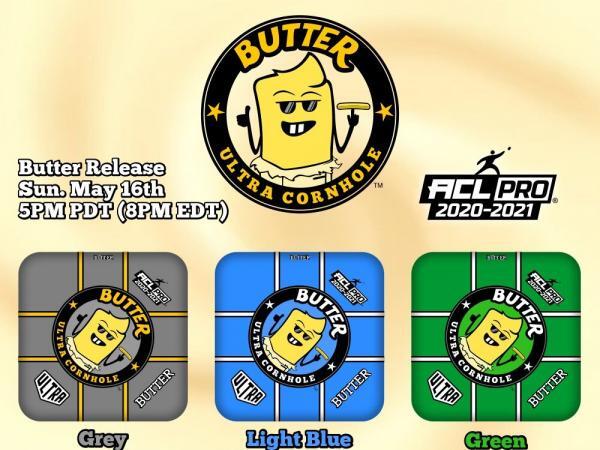 Looking for a good all around, competitive quality cornhole bag?
Well, look no further, OG-X is the solution.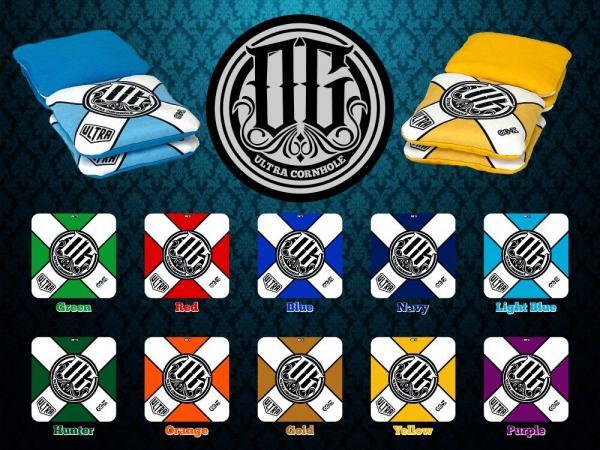 Ultra Bags are some of the most advanced cornhole bags on the market today.  There are different speeds and flexibility available to meet the precise needs of the players.  They have game changing flex, razor like precision and cheetah like speed.   Due to strong demand, most of our popular bags are available during releases on Facebook.   The Pro Series Vipers and Widows will be available first in limited colors.
Accelerated Bag Break-in Process:  The following procedure is the recommended to accelerate the break-in process or to further the break-in of used bags.  The first step is to fill a sink with hot water and add a small amount of detergent.   Next, place the bags into the water and work them by hand.  Let them soak for fifteen minutes.  Drain and then refill the sink with hot water and again work the bags with your hands.  You can do another rinse cycle if you wish.   Once finished, squeeze the bags to drain out excess water and then place on a dry towel for 5 minutes.  Flip the bags onto a dry towel and lets sit for 5 minutes.  Next, place the bags on a rack and let air dry.  Flip the bags after 12hrs.   Do not tumble dry the bags with heat.  Do not use fabric softener.